Stay up to speed.
Your mouth isn't set in stone.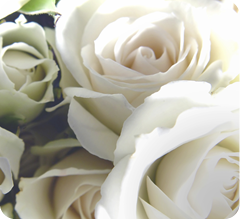 Like the rest of your body, your mouth changes as you mature. We care for all ages and conditions of teeth, from the very youngest, to adults in need of repair or breakage.

Fillings. Old fillings may need to be replaced if edges wear down and bacteria infiltrates, causing further damage to the enamel beneath.

Crowns. Crowns are designed to last for many years, but on occasion, they need to be replaced.

Implants. Normal wear may occasionally require that implants be tightened or replaced.

Dentures. Senior gums can shrink and wrinkle your mouth. If you haven't replaced your dentures since the '90s, consider replacing them with implants, which are extremely strong, stable and durable.