Bad tooth day? We're here for you.
Don't put up with pain.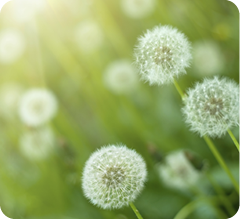 Pain isn't good for your health – or your concentration. When a gum's swollen and sore, or your jaw aches, or something has broken or feels sensitive to hot or cold, even daily routines or a personal deadline can find itself getting pushed back.

As soon as you recognize you have a problem, call 425.641.4304.

It may be an indication of something serious, or it may be a simple fix. Regardless, we'll have you back in fine form as comfortably and quickly as possible.